Solid Essential License Activation Instructions
To activate your License for Solid Essential perform the following steps:
Step #1
Start Solid Essential from the Windows desktop.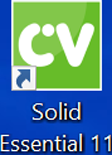 ---
Step #2
Click the Proceed… option.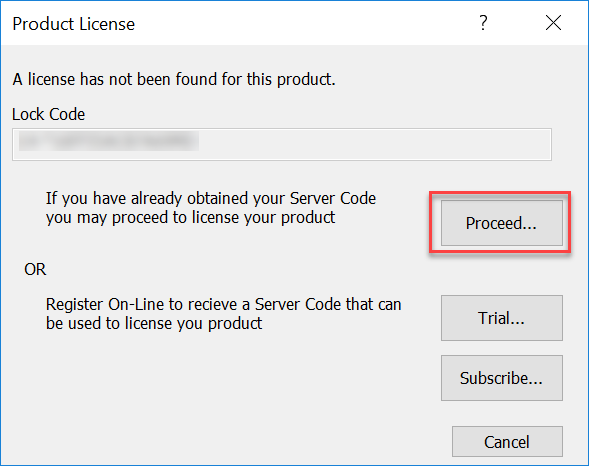 ---
Step #3
Click the Standalone option.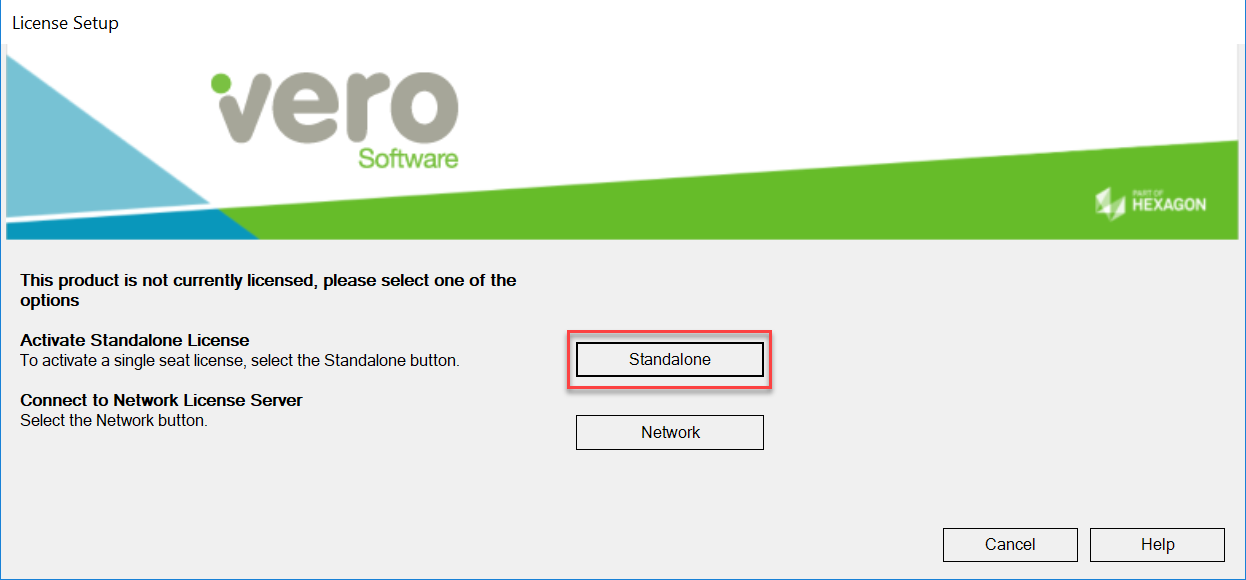 ---
Step #4
Enter your Servercode. You can Copy and Paste the Servercode here. Then click Activate.