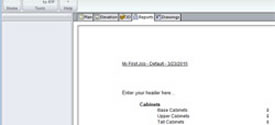 Pricing and Bidding
Earn more profit per project by knowing your costs and margins before you bid on it.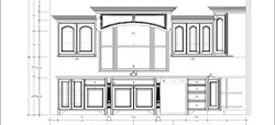 Submittal Drawings
Utilize advanced CAD features to produce professional shop and submittal drawings.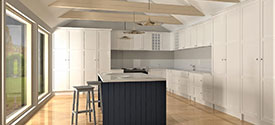 Quality Renderings
Impress your next potential client with your presentations and win more projects.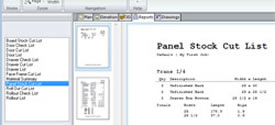 Accurate Cutlists
Reduce production time and eliminate waste when your cutlists are right the first time.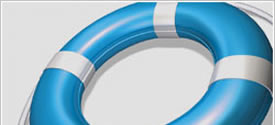 24 hours eSupport
Get access to our online eSupport site featuring help forums, documentation, training videos, and much more.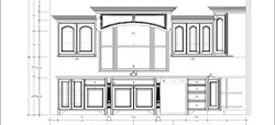 Try It Free for 30 Days
Completely No risk Free trial of Cabinet Vision Essential for 30 days